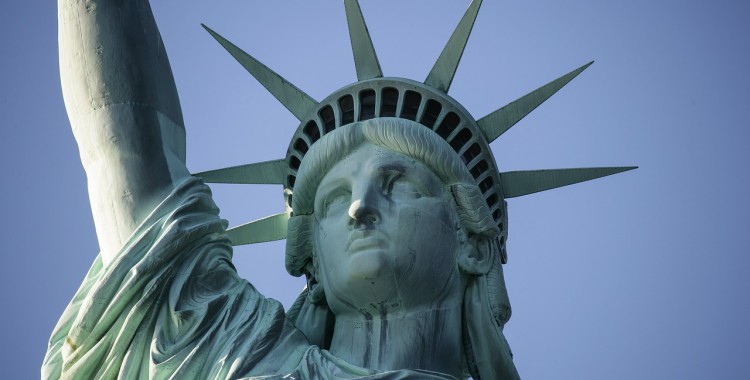 As immigration attorneys for immigrants to the United States, we know and value the importance of family and we believe it must be protected. We understand the challenge and emotional burden it represents when someone faces deportation. We want to help you win your case.
Immigration law provides several ways to fight against a removal process. Many individuals may qualify for options such as asylum, withholding of removal, cancellation of removal, or as a last option voluntary departure which will safe individuals some of the harsh consequences of a deportation. If you or someone you know have received a notice to appear for a removal process from the Department of Homeland Security, do not give up hope, our attorneys will examine your particular case to build a strong defense strategy for you. Call us Today!
Some common defenses for a removal process may be
Asylum, Withholding of Removal
Adjustment of Status
Renewal of Form I-751
U visas
DACA
Cancellation of Removal
Voluntary Departure
Why Choose Liliana J. Cueva?
More than a decade of practice
Innumerable cases effectively handled
Efficient and personalized legal services
Qualified and knowledgeable law firm
Reputation for going the extra mile for our clients