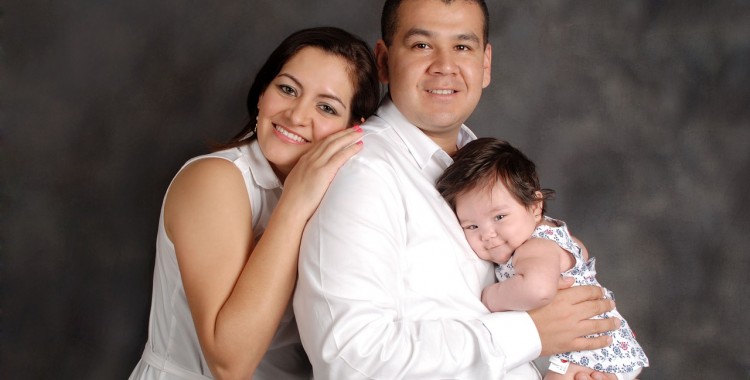 Family Immigration
Our goal is to help families reunite. We can assist you map the road from beginning to end for the process of obtaining a family visa. If you are looking to obtain a Fiancé visa, spousal visa, family member reclamation, green card, or citizenship, our lawyers can help you.
Our legal team takes immense pride in helping families become reunited or stay together in the U.S. If you need assistance with a family immigration issue, our attorneys are prepared to provide you with professional assistance. When you work with our attorneys, you can rest assure in knowing that we will provide you with professional top legal service that will make every effort to obtain your immigration goals.
We can help you with any of the following situations:
Adjustment Of Status
Adjustment of status ("AOS") is a process that permits an qualified applicant to become a lawful permanent resident of the United States without having to travel abroad and apply for an immigrant visa. An alternative to AOS is Consular Processing.
Spouse/Fiancé(e) Visas (K1 / K-3)
For Spouse
There are two ways to bring your foreign spouse (husband or wife) to the United States to live. They are:
Immigrant visa for a Spouse of a U.S. Citizen (IR1 or CR1)
Nonimmigrant visa for spouse (K-3)
For Fiancé
You may bring your fiancé(e) to the United States to marry and live here, with a nonimmigrant visa for a fiancé(e) (K-1). An I-129F fiancé(e) petition is required.
Consular Processing
Consular processing is the process when a person intending to immigrate to the United States goes to a U.S. embassy or consulate in his or her country of birth to apply for a lawful permanent residence. This process involves completing and submitting forms and documents plus going through an interview in the consulate.
Hardship Waivers
A foreign national who is denied admission into the U.S. for any reason, including prior unlawful presence, may file a 601 waiver. It is set aside for cases in which the deportation or barred re-entry of that individual would cause "extreme hardship" to a "qualifying relative."
Other Situations
We are always ready to help you with any situation. Contact us today and let us know your case, we'll provide expert professional advice.
Why Choose Liliana J. Cueva?
More than a decade of practice
Innumerable cases effectively handled
Efficient and personalized legal services
Qualified and knowledgeable law firm
Reputation for going the extra mile for our clients