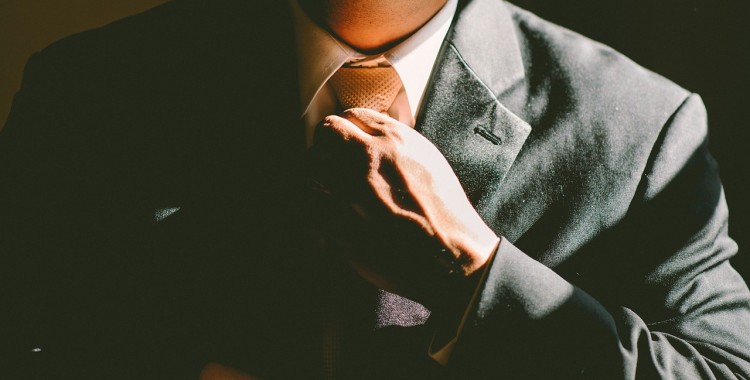 Business Immigration
Our service encompasses broad experience handling an extensive diversity of business cases. From B visas, H1-B visas, O and P visas to L petitions, TN visas, and E visas, you can be sure that your business immigration goals can be reached with our lawyers.
Our legal team takes immense pride in helping professionals and corporations with their immigration needs. Our legal team has more than 10 years of experience handling immigration cases for individual and corporate clients. If you need assistance with a business immigration issue, our attorneys are prepared to provide you with professional assistance. When you work with our attorneys, you can rest assure in knowing that we will provide you with professional top legal service that will make every effort to achieve your immigration goals.
We can help you with any of the following situations:
Green Card
Green card refers to an immigration process of becoming a permanent resident. Whether for work or for personal reasons, having Green Card grants you permanent residence status in the United States. Our attorneys can help you with the process of obtaining a green card from beginning to end. We make sure to cover all requirements to help you obtain your residency.
L-1 Visas
An L-1 Visa is a non-immigrant visa that allows foreign workers of international companies with offices in the United States and abroad to relocate to the United States after working with the company for a certain period of time. If you are interested in obtaining an L-1A visa or an L-1B visa call us today, we are ready to help you.
H-1B Visas
An H1B visa is a non-immigrant visa that allows companies in the United States to provide work for foreign workers in special on demand occupations that have need of academic or technological expertise in on demand fields such as architecture, engineering, medicine, and more.
EB-5 Visas
An EB-5 visa is an investor's visa that provides foreign individuals a pathway for Residency (green card). Foreign individuals must invest money in the United States, in a targeted employment area and must create an certain number of jobs for U.S. workers. If you are interested in investing in the United States we can help you with your immigration visa.
EB-2 Visas
An EB-2 visa is an immigrant visa for individuals for foreign individuals with advance degrees, or exceptional abilities in their professional field which will benefit the interest of the United States. If you belief you may qualify for an EB-2 Visa we can help you with the complete process. Call Us Today!
EB-1 Visas
An EB-1 visa is an immigrant visa that provides permanent residency to foreign professionals who have extraordinary abilities or are outstanding professors/researchers. This visa may also apply for executives and managers of companies. If you are looking to apply for an EB-1 visa, our expert attorneys can help you with the process. Call Us Today!
E-2 Visas
An E-2 Visa is an Investor Visa that allows a foreign individual to live and work in the United States based on an investment made in the country. This visa usually needs to be renewed every two years, there is no limit to how many times you can renew.
E-1 Visas
An E-1 visa is a nonimmigrant visa for foreign nationals of nations that have a treaty of commerce with the United States. If you are interested in obtaining an E-1 visa contact us today, our attorneys are ready to help you.
Why Choose Liliana J. Cueva?
More than a decade of practice
Innumerable cases effectively handled
Efficient and personalized legal services
Qualified and knowledgeable law firm
Reputation for going the extra mile for our clients