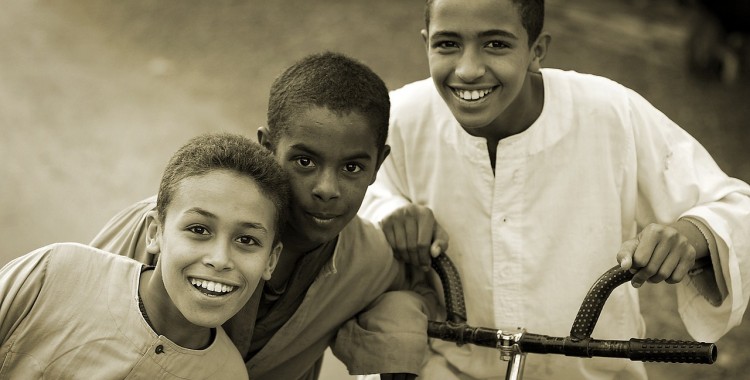 Humanitarian
Our team of highly qualified attorneys is always ready to help you through the programs that assist individuals in need of aid from natural disasters, oppression, medical issues, and pressing circumstances. Asylum, U Visas or the DACA Program we can help you.
Humanitarian visas also known as humanitarian parole, are established for critical humanitarian reasons. People who are given humanitarian parole are persons who otherwise are incapable to enter the U.S. but can do so on a provisional basis and for a undeniable urgent situation. Humanitarian parole does not grant permanent immigration status, and is not often granted for more than one year.
The Following are some situations where Humanitarian status may be granted:
Refugee
Refugee status is a type of protection that may be given to people who meet the classification of refugee and who are of particular humanitarian concern to the United States. Refugees are usually people outside of their home nation who are not able to return home because of fear of serious harm.
Asylum
Asylum status is a type of protection accessible to people who meet the classification of refugee and who are by now in the United States and are seeking entrance at a port of entry.
Battered Spouse, Children & Parents
As a battered spouse, child or parent, you may request an immigrant visa appeal under the Immigration and Nationality Act (INA), as amended by the Violence Against Women Act (VAWA).
Victims of Human Trafficking & Other Crimes
Human trafficking, also known as trafficking in persons, is consider under United States law as a form of modern-day slavery in which traffickers entice persons with bogus promises of employment and a improved life.
Consideration of Deferred Action for Childhood Arrivals Process DACA
Deferred Action for Childhood Arrivals (DACA) is an immigration policy of the united states that allows undocumented immigrants who entered the United States before their 16th birthday and before June 2007 to be granted renewable two-year work permit and exemption from deportation. The DACA program does not confer legal immigration status or offers a pathway to citizenship.
Why Choose Liliana J. Cueva?
More than a decade of practice
Innumerable cases effectively handled
Efficient and personalized legal services
Qualified and knowledgeable law firm
Reputation for going the extra mile for our clients