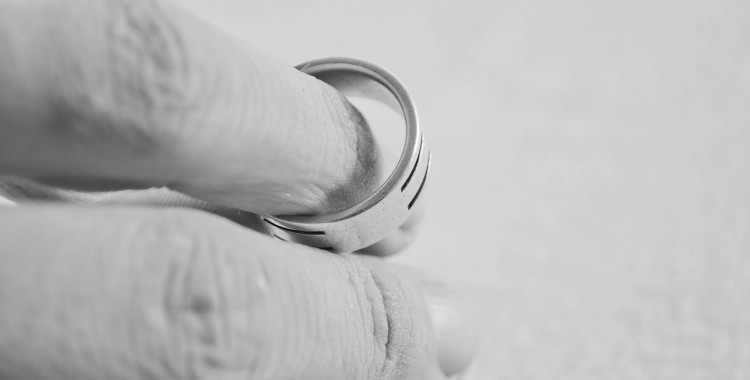 Divorce
As lawyers, we understand that a divorce process can be difficult and even traumatic. Our team is ready to help you in all family law matters, including divorce, child custody, spousal support, stepparent and adult adoption, and domestic violence.
Forty to fifty percent of all marriages in the United States end in divorce. A divorce can take three to twelve months to settle. This all depends on how the divorce is handled by your attorney. A Divorce may be a fault or no-fault divorce, contested or uncontested divorce or simplified divorce. Additionally other factors may come into play like legal issues, settlements and the time frame of the marriage.
Our Area of expertise include the following:
Divorce
Child custody
Spousal maintenance and child support
Property division
Domestic violence and abuse
Modifications
Why Choose Liliana J. Cueva?
More than a decade of practice
Innumerable cases effectively handled
Efficient and personalized legal services
Qualified and knowledgeable law firm
Reputation for going the extra mile for our clients